Welcome to our affiliate
program!
Become an affiliate of Hmp and earn rewards while helping people!
After sign up, you will get access to your custom referral link and your own dashboard. Over the course of the next few weeks we will send you a resios of emails filled with tips and tricks to help you make the most of our affiliate program.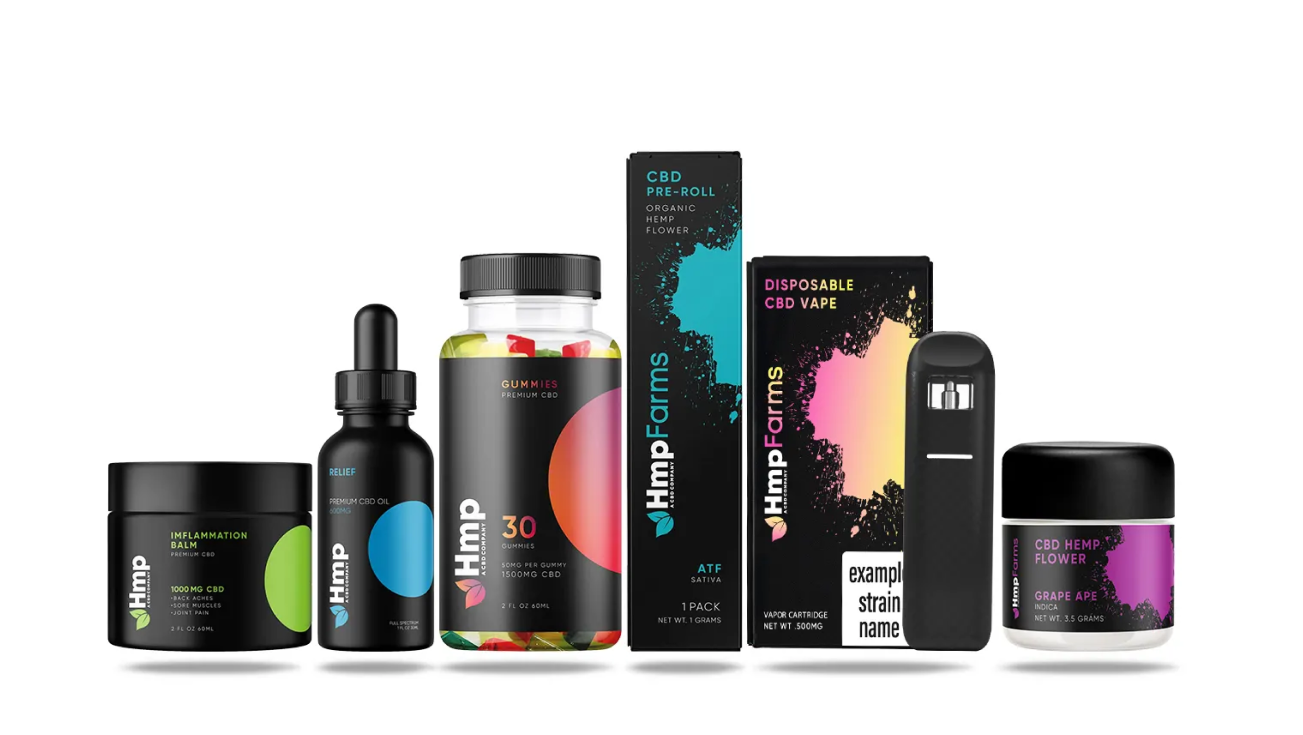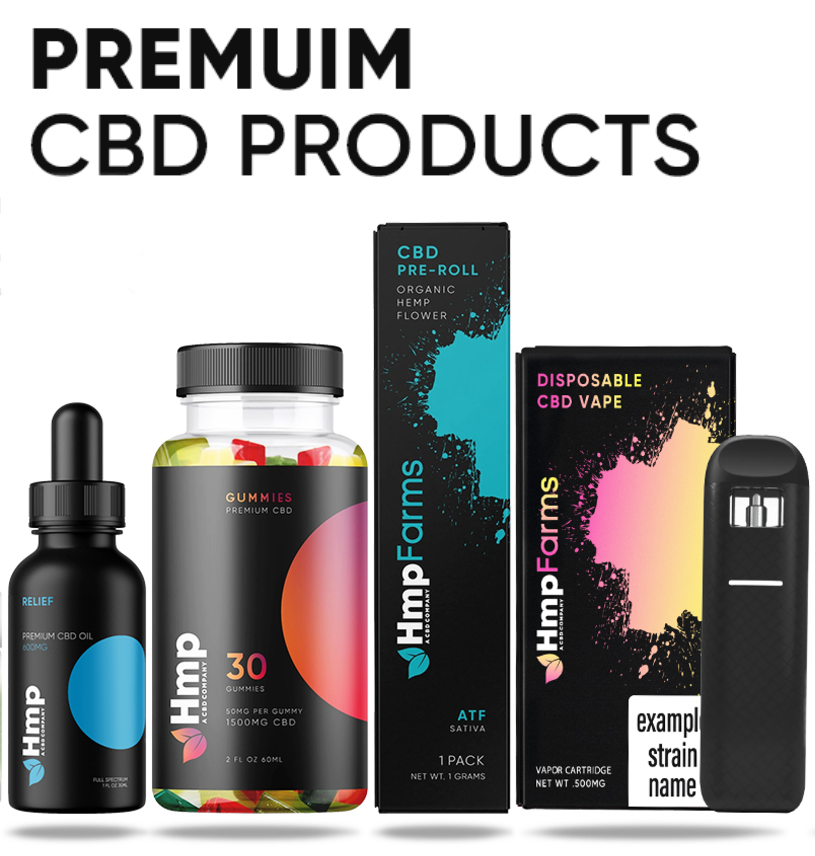 15% off code for followers

1 Free bottle of CBD oil or gummies per month for all active affiliates*

25% Commission on all sales
with a 60-day cookie

1 Bottle of CBD oil donated to someone in need with every bottle sold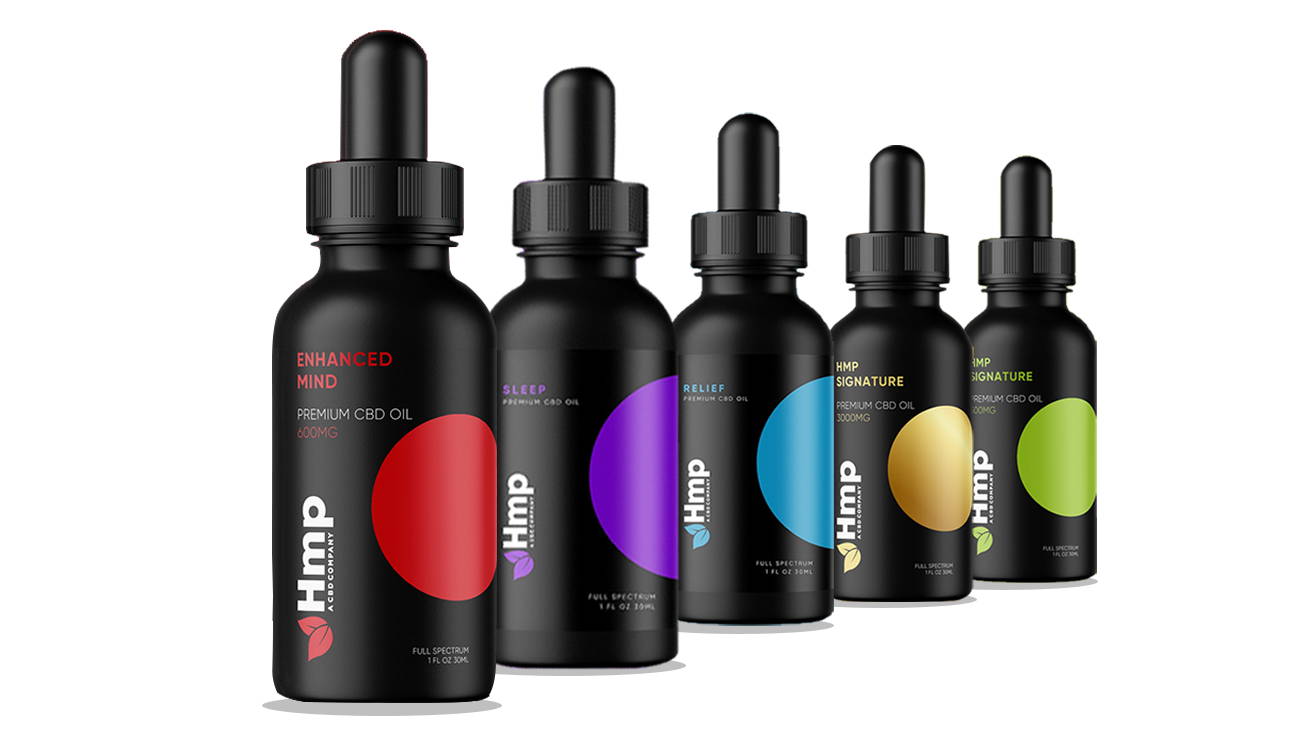 Hmp is looking to grow our team of people devoted to CHANGING LIVES and making a positive impact on the health and wellness of their communities. We want you to show us how devoted you are to your community's health initiatives and your desire to work in the CBD industry, an industry set to triple in size by the year 2025.

We WANT you to be a part of our mission. Together we can be a positive image for change in our communities. To be successful, you must be self-motivated, trustworthy, passionate, personable, product knowledgeable, and able to think with innovation. Just know, everyone at Hmp is here in your corner, cheering you on along the way! And remember we are always just a text message or email away if you need support :)
How long does it take to see sales in my portal?
Generally it will take 1-2 business days to show up as it has to be manually approved.
What do I have to do to stay active in the program?
All we ask is that you either have one sale per month with your 15% code or post once per week.
How do a contact the manger?
You can reach out to at contact@hmpcbd.co anytime with issues, please allow 24 hours to
get a response.