Based in Sacramento, CA, Hmp Farms is a CBD provider with a passion for wellness and community. Sure, we provide premium CBD products to our awesome customers, but our intention goes far beyond that. At our core, we are a company interested in Help(ing) Many People. We provide quality, affordable wellness products made from hemp-derived CBD, including topical salves, edibles, vape devices, and more. All our products are intended to help you with your personal aches, pains, and anxieties. We all have times when we just need to settle ourselves and reach a level of calmness. Providing the means to do that is our specialty at Hmp Farms. Let us help you. We are here for you when you need that calm, whether it's because of painful muscles or mental stresses.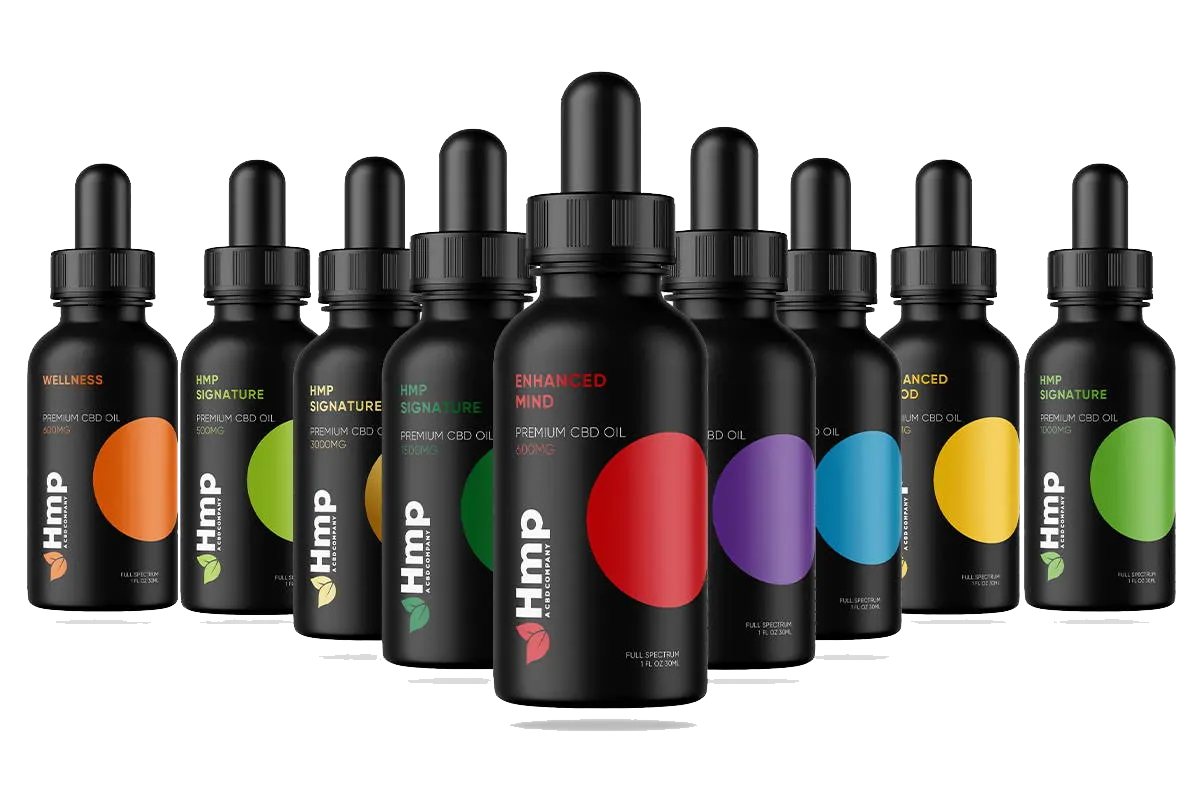 We were founded for one simple purpose and that is to Help Many People. This simple concept is what guides us with every move we make. We noticed a problem in the marketplace with companies caring more about the money than the people. We found companies that had false advertising pertaining to the amount of CBD in their products, just to increase profits. Not cool. We took the opposite approach and decided to provide the purest and best priced CBD in the industry. We are transparent with our test results and get every product 3rd party tested so you can make sure you are getting what you pay for. There is no reason for us to make false claims. We care too much about you.
In an effort to stand by our leading value of Help(ing) Many People, we decided to take it a step further by donating one bottle of 1000mg cbd oil to a person in need with every bottle purchased. Learn more about our impact so far by clicking here. We want to help. That is what we do at Hmp CBD.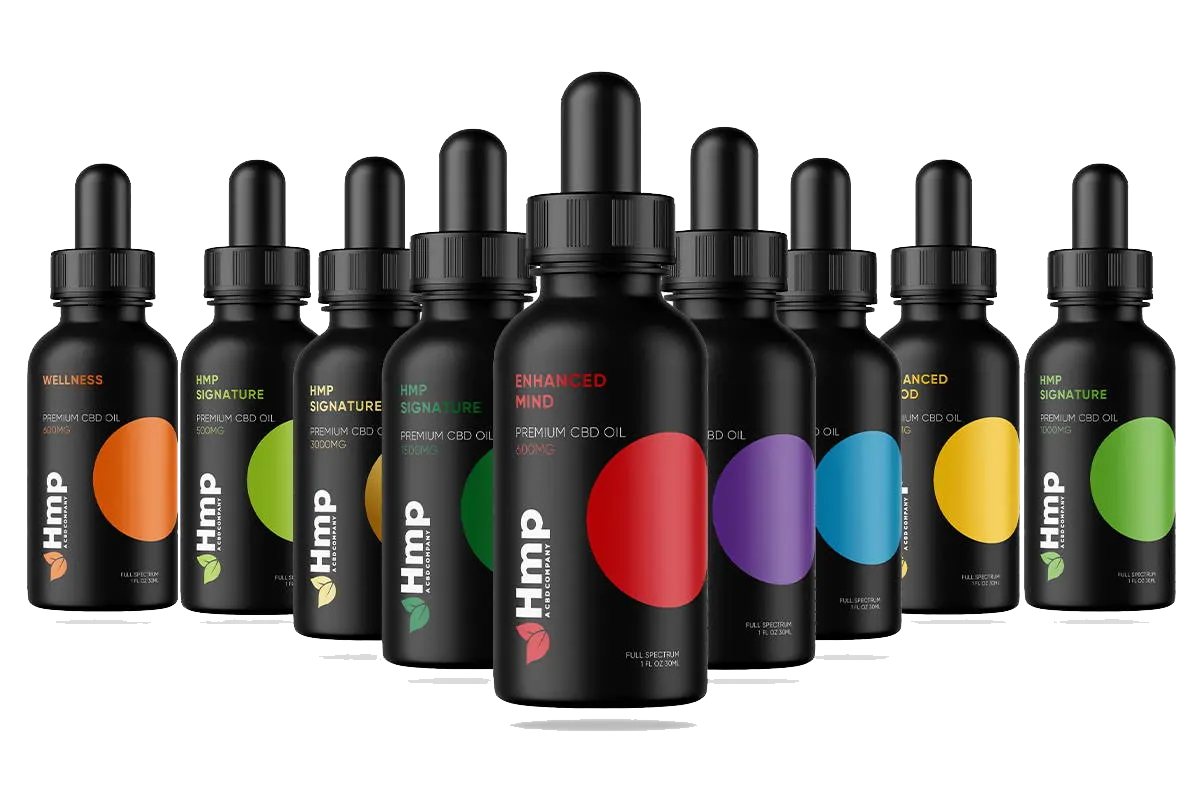 Our Mission is Simple "Help Many People"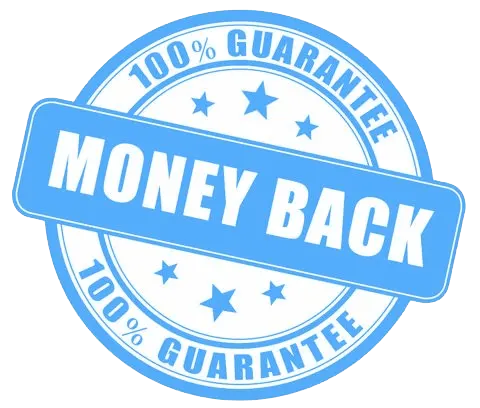 100% Money Back Guarantee
At Hmp our goal is to design, manufacture, and bring to market the highest quality and most effective CBD products in the world. You're probably thinking, "A lot of companies say that. What makes you different?" We so confidently stand behind our mission that we offer a 100% money-back guarantee. All you have to do is contact us to return the unused portion for the refund (minus shipping costs). We know that once you use Hmp products, you won't use anything else ever again. We promise you will love our products just as we do. If for any reason at all you are not satisfied, please make sure to contact us within 30 days of your purchase. We will do what we can to make things right. We do ask that you cover return shipping costs, and the guarantee is applicable only to purchases made from our website, HMPCBD.co. Products purchased through retailers will need to be addressed by the retailer, but we welcome any feedback you would like to offer us. We will listen :)